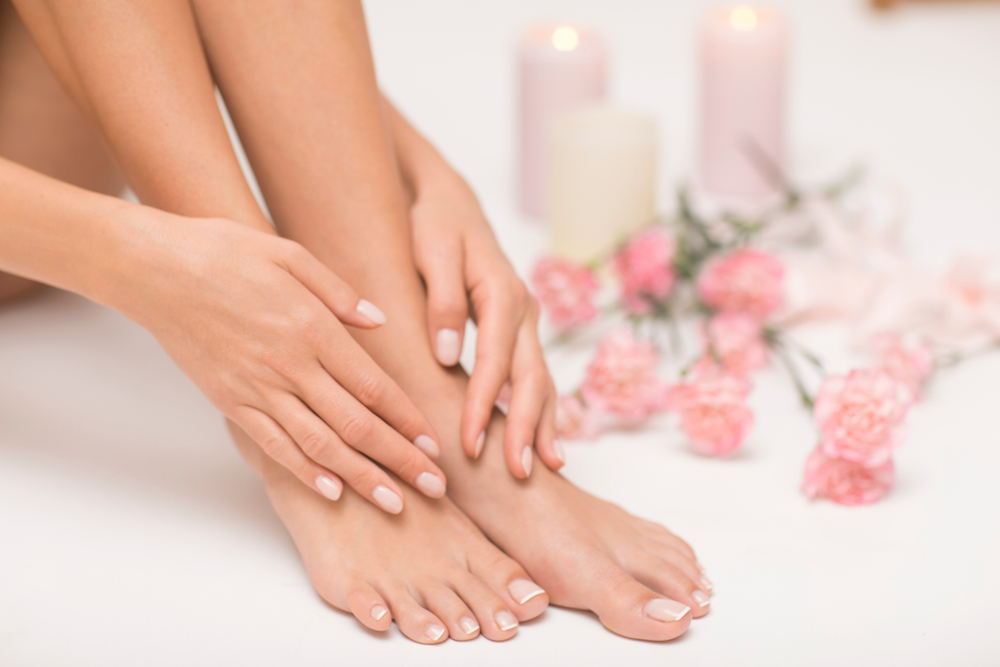 National Feet Week 2022 at Active Footcare
07 March, 2022
In 2022, the 7th-14th March is national feet week. The week, which has quickly become an annual tradition, highlights and prioritises foot health. Active Footcare being a well established provider of high quality chiropody in Stoke-on-Trent; understand the importance of feet care. 
If you had toothache, would you not take a trip to the dentist? Why should this be any different for feet? If you have any niggly issues regarding your feet, the national feet week employs you to take a trip to your podiatrist as soon as possible. 
Being national feet week, we thought it the perfect time to highlight some of the many positives of looking after your trusty old trotters. 
Freedom of Movement
One of the key positives of solving any foot problem is the obvious freedom of movement and general ease of mobility. 
Your feet offer your legs, and even your body more broadly speaking, essential support allowing you to be able to move freely. Having fit and healthy ensures you can undertake any task with little to no discomfort. 
One of the most effective forms of chiropody which encourages freedom of movement is gait analysis. Gait analysis closely examines your walking or running posture for any biomechanical abnormalities that could potentially harm you. 
Luckily, we at Active Footcare offer exceptional gait analysis in Stoke-on-Trent ensuring that you keep moving more effectively and for longer. 
Enabling Exercise 
Following on nicely from our freedom of movement point; proper and correct foot maintenance enables more opportunities for exercise. 
Getting healthy and practical amounts of exercise have many benefits. Besides offering obvious physical benefits such as helping to maintain a healthy body weight; physical exercise can also improve your mental health. 
Mental health is of paramount importance and studies have shown that getting out and on your feet is one of the best ways to improve a negative mood. 
Preventing More Serious Illness or Injuries 
If you give your feet some much needed attention this national foot week, it just might prevent a more serious injury or illness occurring. If left unchecked, issues such as ingrowing toenails can quickly become more problematic. 
As you might have guessed, Active Footcare offer expert level ingrown toenail removal. 
Relieve Stress
In one of our most recent blogs we have covered how stress can be held in feet. We also covered how you can help to reduce the amount of stress which is held in your feet. 
Safety
It will come as no surprise to learn that if your feet are not strong or medically sound, it can produce quite severe safety concerns. Your feet are integral to you performing daily activities in a safe and orderly manner. 
Contact Us
If you have any questions regarding the issues and topics raised; please get in touch with us.